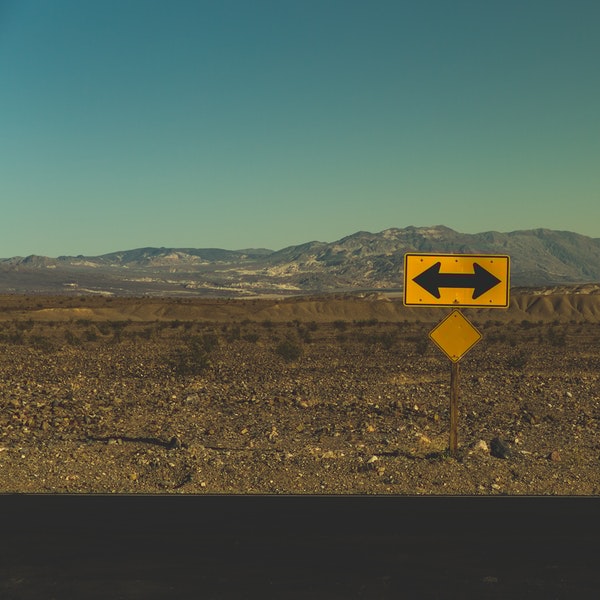 Vision
You have a Vision of what is next in your life. Coaching can help you manifest your Vision.
Assessment
A one-on-one meeting is the first step to assess where you are and where you want to be next.
Individual Coaching Program
A Coaching Program is offered by me and we will refine it so that it is consistent with your values and goals.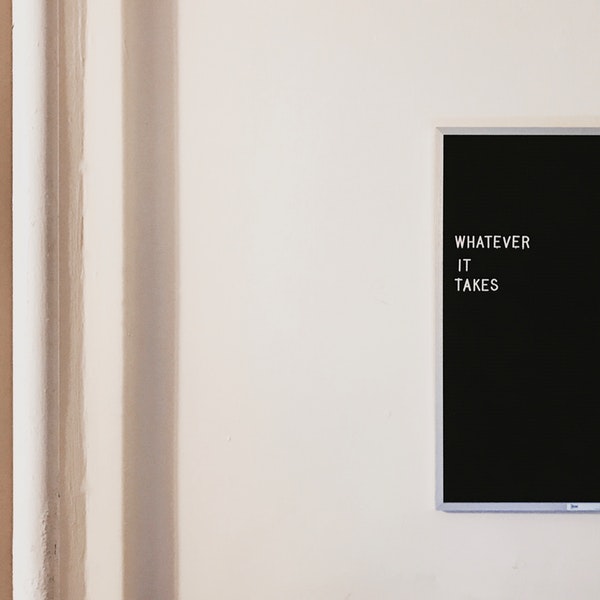 Process
You complete self-observation exercises in between meetings to help illuminate your behavior and self-beliefs that impede or promote progress.
Progress
A typical coaching program consists of one-hour meetings every 2-3 weeks for approximately 10 sessions.
Completion
The Journey never ends, yet there is a time when you are on the road with clarity and direction.